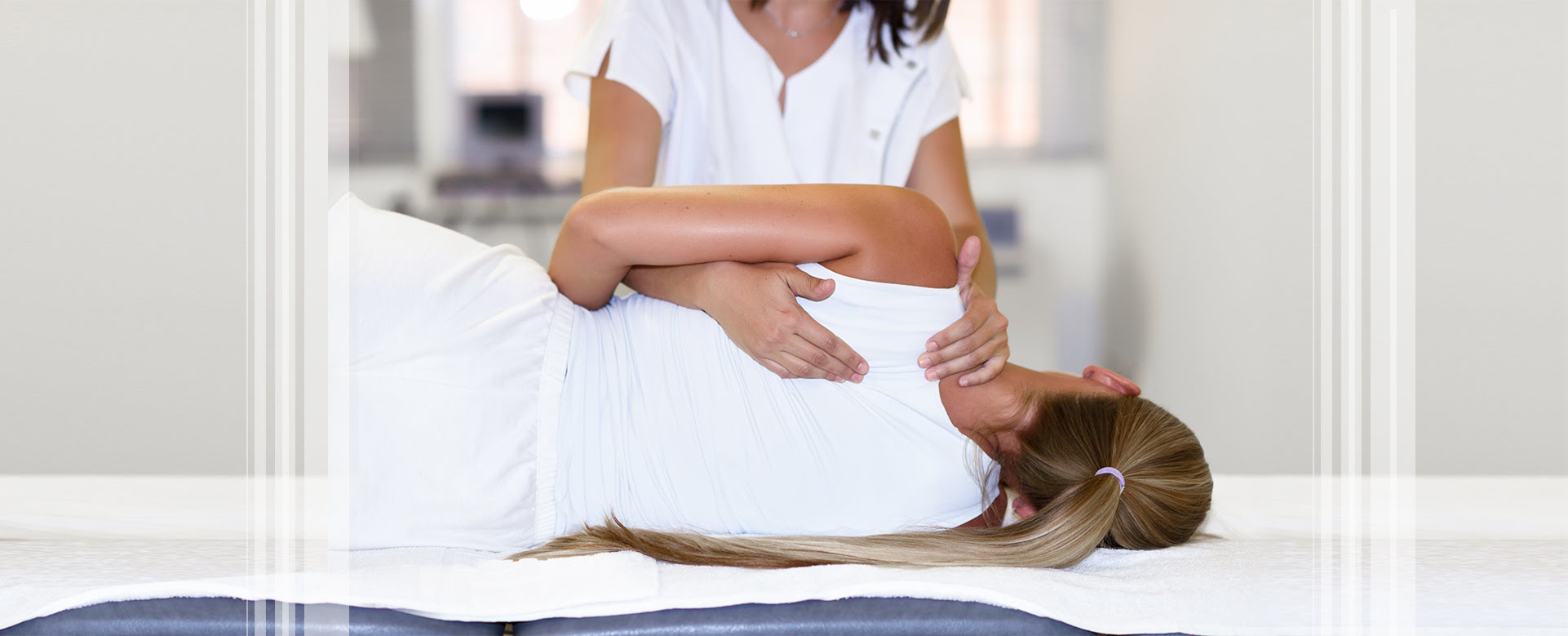 LSMA' s short courses start with a theoretical session
followed by extensive hours of practical training.
LSMA will make sure your learning experience most enjoyable
and memorable.
Le Spa Massage Academy
BOOK TREATMENT NOW
Welcome to Le Spa Massage. Our massage services including remedial massage,
which helps with health improvement, injury recovery and mobility to different styles
of relaxation massage; a journey of harmony that ultimately subjects to reducing stress
and restoring your energy.
REMEDIAL MASSAGE
Le Spa Massage Academy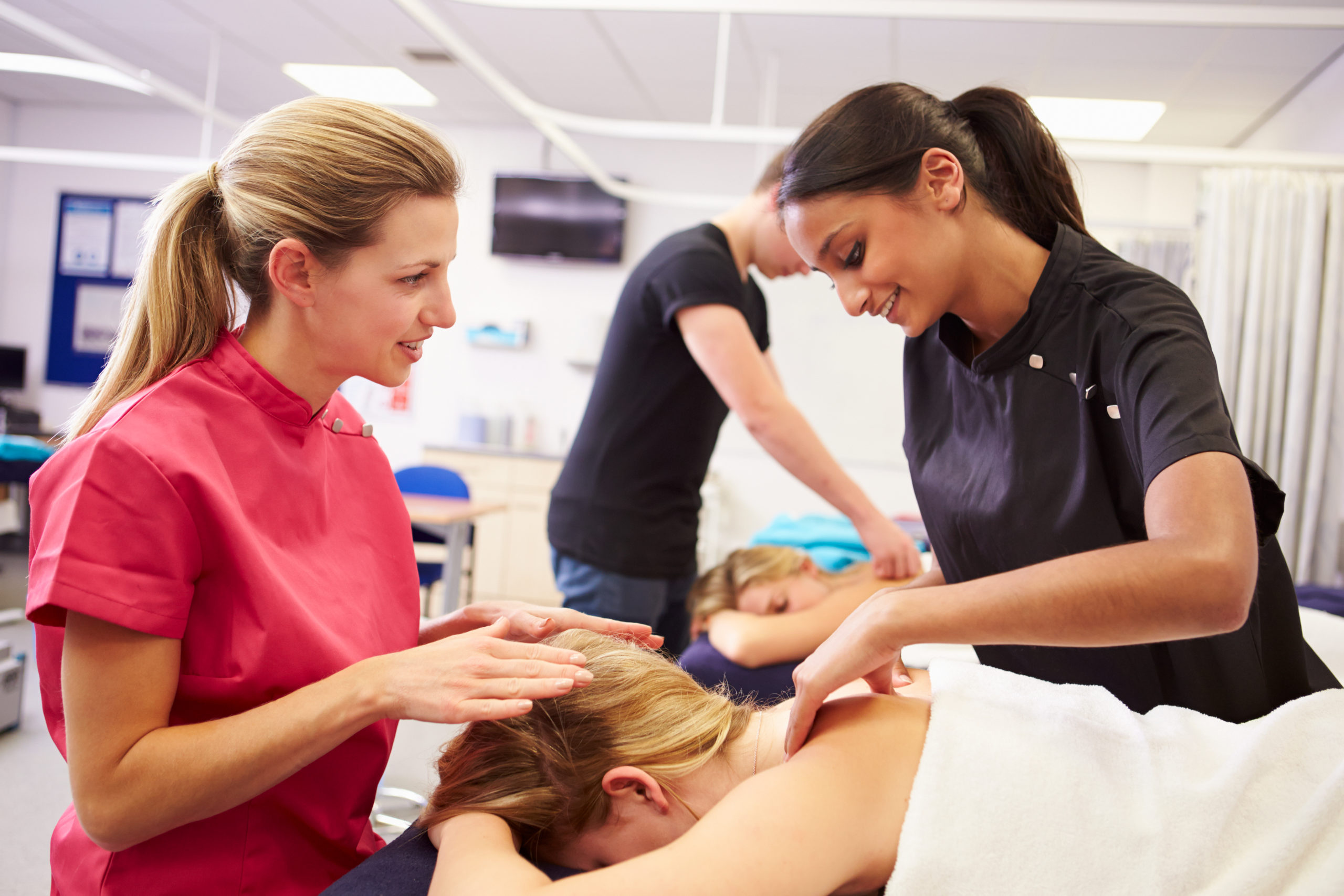 START A COURSE
Get a kick-start for your new career with the most practical
massage courses at our world-class learning campus.
The Academy training does not sorely give you the best
practical skill set to succeed in your massage career,
but we also offer you a start off position right upon
your course completion.
Le Spa Massage Academy
ENROL NOW
The academy is proudly a platinum training provider of
International Institute for Complementary Therapists (IICT),
and our Continuing Professional Education (CPA/CPE) courses
are approved by Australian Natural Therapists Association (ANTA).
Le Spa Massage Academy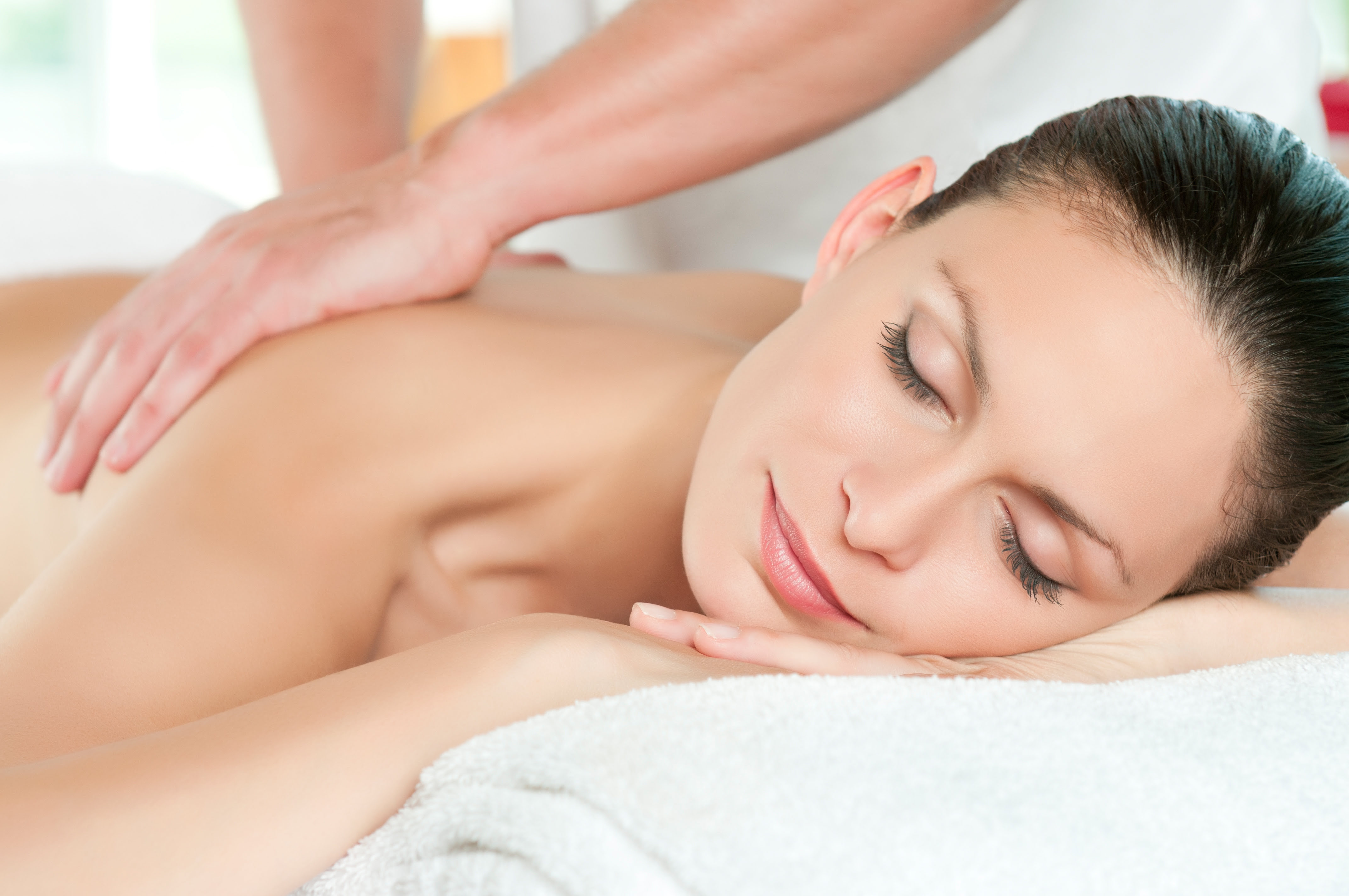 LSMA's standard short courses begin with a theoretical session
which is followed by your practical training hours. With these courses,
you are sure to get a learning experience that is memorable
and enjoyable, while also being extremely thorough.
Le Spa Massage Academy
Gives You the Training You Need
BOOK TREATMENT NOW
Le Spa Massage aims to provide excellence and lasting treatments tailored to suit each individual needs.
Our Services
Le Spa Massage Academy brings you the unique combination of Western and Eastern knowledge.
Come to us for a journey of harmony that restores your energy and makes you whole again.
See upcoming enrollment dates. Our courses blends theories and practical knowledge well to get you job-ready.
Our Training Courses
Le Spa Massage Academy (LSMA) is a world-class organization that offers concise training in massage therapy. The entire institute is built around providing a quality education for its students in both the theory of massage and the practical application of those theories. The courses offered at this facility produce massage therapists that are highly trained in their technique, knowledgeable in their field, and confident in their skills.
The instructors at LSMA bring their vast experience to the range of coursed offered at the Academy which makes for a highly effective teaching program. If you are looking to start your career in the massage service industry, then take the leap and earn your qualifications at LSMA!
Your training will start with intensive theoretical courses to build your foundation of knowledge, and then you will move on to the practical experience portion to hone your newfound knowledge in a real-world setting. The founder of LSMA has nearly 20 years of experience as a practicing massage therapist, and her certifications are recognized by the International Institute of Complimentary Therapists.
Learn more about the available courses at LSMA and get your career in massage therapy started today.
Our Services
Le Spa Massage also provides proffesional Remedial Massage Services. Our massage services vary from remedial massage which helps health improvement, injury recovery and mobility to other styles of relaxation massage: a journey of harmony that ultimately subjects to reducing stress and restoring the flow of energy.
At Le Spa Massage, we bring customers a unique combination of Western and Eastern benefits. Western massage methods focus on the stimulation of different soft tissues in the body, while Eastern methods focus on assessing and restoring the vital flow of energy through "meridians" or energy channels. It also delicately blends the use of deep breathing, aromatherapy, along with complementing touch and other external senses of sight, sound, smell, and taste.
Our Mission Statement: Provide the best massage and other treatments, tailored to suit each individual.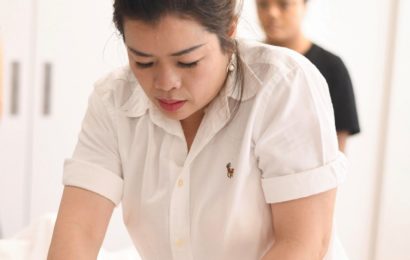 WHAT IS TRADITONAL THAI MASSAGE? Traditional Thai Massage, also known as Passive Yoga, is an ancient therapy from Thailand, a dry massage with comprehensive techniques to strengthen overall well-being. This massage is delivered by using palms, knees, elbows, and feet during therapeutic treatment. Through the use of passive stretching, acupressure,…
Latest Posts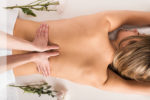 March 2, 2020
This massage promotes optimal relaxation, relieves tension, improves mood, fights depression and reduces…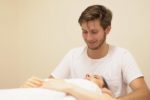 March 2, 2020
Remedial massage therapy includes the assessment and treatment of soft tissue dysfunctions that…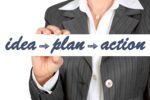 December 23, 2019
Building a career in massage therapy has many rewards such as freedom and…

Ryan Nguyen
Thank you very much Kim, What Kim taught was more than techniques but also how to perform massage from your heart so the positive energy flows from your hands through to the customer... Kim listens to every student's needs and would go over and beyond to make sure each and every of her students does well in the course. I got much more than what I paid for finishing this course I highly recommend Le Spa Massage Academy to everyone who interesting in a massage. Once again, thank you very much for everything.
Lorraine Hills
Trainee
Would like to highly recommend Le Spa Massage . I have just completed the 2 day Whole Body Relaxation Course and it was amazing. Kim the owner & teacher is wonderful .

David Butler
Trainee
Kim is incredibly experienced in massage therapy and possesses a wealth of information that she is eager to share. I enjoyed Kim's enthusiasm throughout the workshop and would encourage people keen to learn the art of massage to participate in one of her workshops.
Imrana Mir
Trainee
Do you know why am I so excited and happy today? 😀 I just completed a massage course with the hilarious and talented Kim. I had been thinking of doing a massage course for a long time now and the beautiful instructor made an intensive course so much more affordable and fun to learn. I am so grateful. Now I can work for myself instead of waiting for a call for work or sitting idle at home on School Holidays, thanks to Kim Le Robertson. (From Facebook review).
Naly Naly
Post office Staff
I studied with Kim, the massage course is amazing, Kim is excellent and enthusiastic with massage. I like the course so much. I think it opens for me an opportunity to work in massage industry. Kim also taught me a lot of lessons about massage as well as her experience. Kim and her massage school is wonderful!!!
Anthony Smith
Apps Developer
Being a new apprentice to learn skills of Whole Body Massage, I was so happy when I met Kim. She was so patient and instructive, and put me at ease straight away. In her lessons she practically showed me, several times how to do things, and I practiced until I got them right, moreover, she was very enthusiastic to guide me thorough the more complicated skills on massage. I will highly recommend her and LE SPA MASSAGE ACADEMY to anyone else, because right after the course I can try massage for my friends and my skills are appreciated. Thank you very much! (From Google Review)
Sunshine Biskaps
Personal training at SunshineJennifer, LLC
Hi, my name is Sunshine Biskaps and I normally do not write reviews. However, this massage class had far exceeded my expectations that I felt compelled to write a review to recommend it to anyone who is interested in learning proper techniques of massage. P.S. I've taken another massage class in Bali before and this one rates much better!!!! If you have any questions, feel free to contact me directly. Remember, health is wealth! (Read more review on Le Spa Massage Academy Facebook Fanpage)