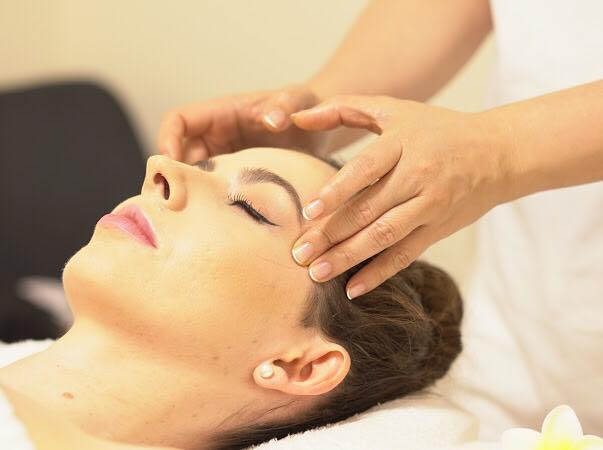 WHAT IS LE SIGNATURE NATURAL FACIAL?
Facial includes any kind of skin care treatment specifically meant for the face. Natural Facial involves make-up remover, cleanser, exfoliation, massage, face masks, toner and moisturiser. LSMA's unique facial treatment uses a blend of different natural ingredients (such as water melon, yogurt, honey, brown sugar, coconut oil, cucumber, fresh milk and oatmeal) to cleanse, exfoliate, massage to ultimately refresh and rejuvenate facial components.
Le Spa Massage Academy's Natural facial course focuses on the massage including muscle relaxation, lymphatic drainage, pressure point, acupressure, wellness and detoxification, stress-relief.
COURSE OUTLINE
Le Spa Massage Academy offers a 2-day course which is composed of both theoretical and practical lessons. The course is recognised by the International Institute for Complimentary Therapists (IICT), of which Le Spa Massage Academy is a Platinum Training Provider. Graduating with our Professional Certificate allows attendants to confidently perform with the extra skills to their facial treatment.
DELIVERABLES
Facial basic
The facial structure
Anatomy of the skin
Skin conditions and treatments
Natural products and ingredients
Essential facial utensils
Signature face massage
Practical sequence of natural facial
ASSESSMENTS
Le Spa Massage Academy will conduct assessments towards the end of the course.  Practitioners are to receive certificate once competently pass the required assessments.
ENTRY LEVEL
No previous training or experience necessary
DURATION
COURSE FEE
$590
LOCATION
08/31 Black Street, Milton, Queensland, 4064
Click here to get to Le Spa Massage Academy.