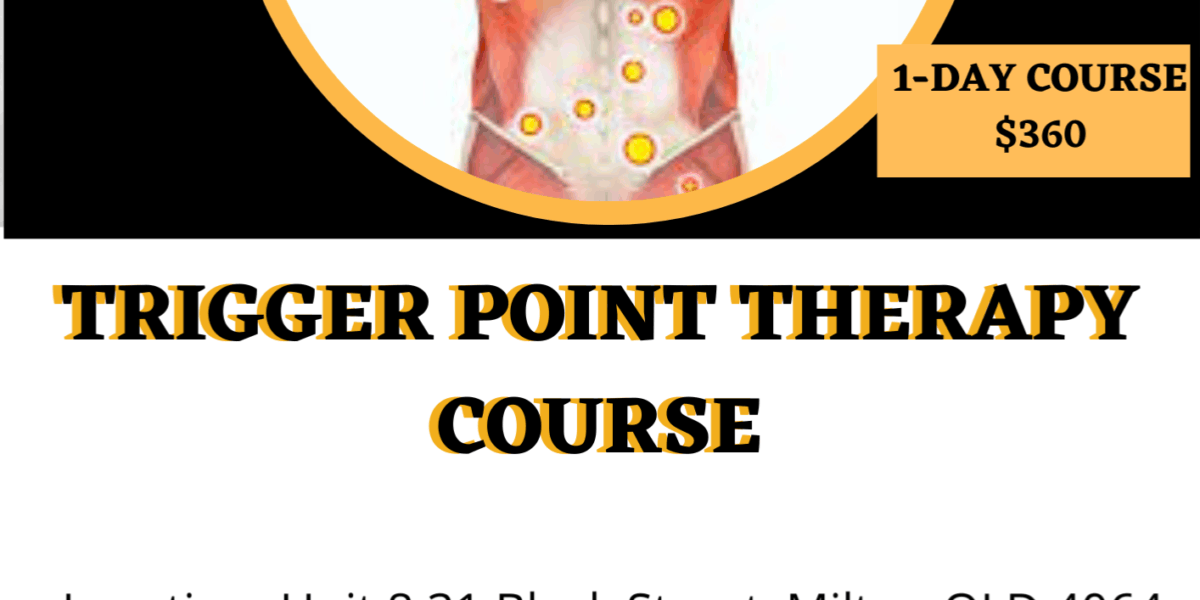 WHAT ARE TRIGGER POINTS?
Trigger points are sensitive or sore spots in soft tissue, also known as myofascial trigger points. Each trigger point is a small patch of tightly contracted muscle, a very small cramp that affects a very small patch of muscle tissue. The trigger point, just like its name, it 'triggers' the pain, meaning it is pain that is caused by a problem elsewhere in the body. The therapist's job is to find that trigger point, and massage it to help you get rid of the pain.
Trigger points do not occur along the same paths, or meridians, that acupressure and acupuncture points present on the body. Trigger point therapy consists of massaging and pressing on trigger points until the cramped muscle relaxes, providing relief both at the trigger point and positively affecting the origin or source points in the body.
WHAT IS ACUPRESSURE?
You may have heard about 'acupuncture', that requires needles. Acupressure, is also one of many Asian bodywork therapies based on traditional Chinese medicine (TCM). It is essentially acupuncture without the needles, since acupressure relies on the same body maps of energy (chi) meridians found in the body. When pressure is applied to acupoints, correlated parts of the body respond.
WHAT ARE THE DIFFERENCES BETWEEN TRIGGER POINTS AND ACUPRESSURE?
Trigger point therapy and acupressure actually work together. Trigger point therapy works to release muscle tension, and acupressure points works to balance vital energy (chi). Both of them work together to promote overall health. A good holistic health plan includes chiropractic adjustments to keep the spine aligned, regular massage therapy and trigger point therapy to reduce muscle strain, and acupressure to maintain energy balance.
THE BENEFITS OF TRIGGER POINT THERAPY AND ACUPRESSURE POINT:
Along with their ability to help treat variety of pains, patients experience additional benefits of trigger point therapy and acupressure point massage. It is a deeply relaxing experience and — like other types of massage — can help with:
• Relieving stress, tension and anxiety
• Improving sleep
• Relaxing muscles and joints
• Soothing the pain and discomfort of a sports or other injury
• Reducing digestive issues
• Minimising headaches
• Alleviating chronic pain
The therapy stimulates the body's circulatory, lymphatic and hormonal systems. It also helps the function of the immune system and the body's natural ability to heal itself.
COURSE RECOGNITION
The Trigger point therapy and Acupressure Course is designed to equip you with both theoretical and practical skills enabling you to work as a professional therapist in Kahuna Bodywork Therapy. The course is approved by Massage Association of Australia (MAA).
Accreditation
A Professional Certificate is gained at the end of the Course.
The CPE/CPD awarded can differ between associations, please contact your association for specific details. Points can be awarded for hours of training or for days of training.
WHY SHOULD YOU CHOOSE TRIGGER POINT THERAPY COURSE IN LE SPA MASSAGE ACADEMY?
• We combine the Trigger point therapy and Acupressure Points as one course that will benefit your clients as these two methods work closely together
• 100% Hand-on practical course
• Free Reviews at Anytime
• This is a great skill for therapists to learn as it is popular with clients and very low impact for therapists to perform.
• You Can Start your business after completion immediately
• 100% Satisfactory Rate / 5 Stars recommendation
• Access to Ongoing Professional Support
• Approved by International Institute for Complementary Therapists (IICT)
ENTRY LEVEL:
• Students with basic knowledge of relaxation massage.
• Professional massage therapists who want to expand their training
DURATION
• 1-day
• Time: 9am-5pm
PRIVATE ONE-ON-ONE TRAINING:
Trigger point therapy course is also conducting a one-on-one private course, particularly designed with 6 to 8 intensive hours of practice, which focuses on providing students with all the essential skills and knowledge prior to starting in the workforce.
More excitingly, by enrolling in the course, students will not only have the opportunity to practice the techniques on real clients but may also receive in-person treatment demonstration so they know and understand what the client feels like when receiving the same service that you are providing.
Le Spa Massage Academy offers a 1-day training course covering all correct treatment protocols and techniques to properly and proficiently perform Trigger point therapy and Acupressure Massage.
WHAT TO BRING
• 3 large-sized towels and 2 small-sized towels
• Your lunch
• Tea and coffee will be provided throughout the course
WHAT TO WEAR
Comfy outfits and short nails
COURSE FEE
1-day training: $420
LOCATION
08/31 Black Street, Milton, Queensland, 4064
Contact 0448 932 465 / (07) 3368 3362