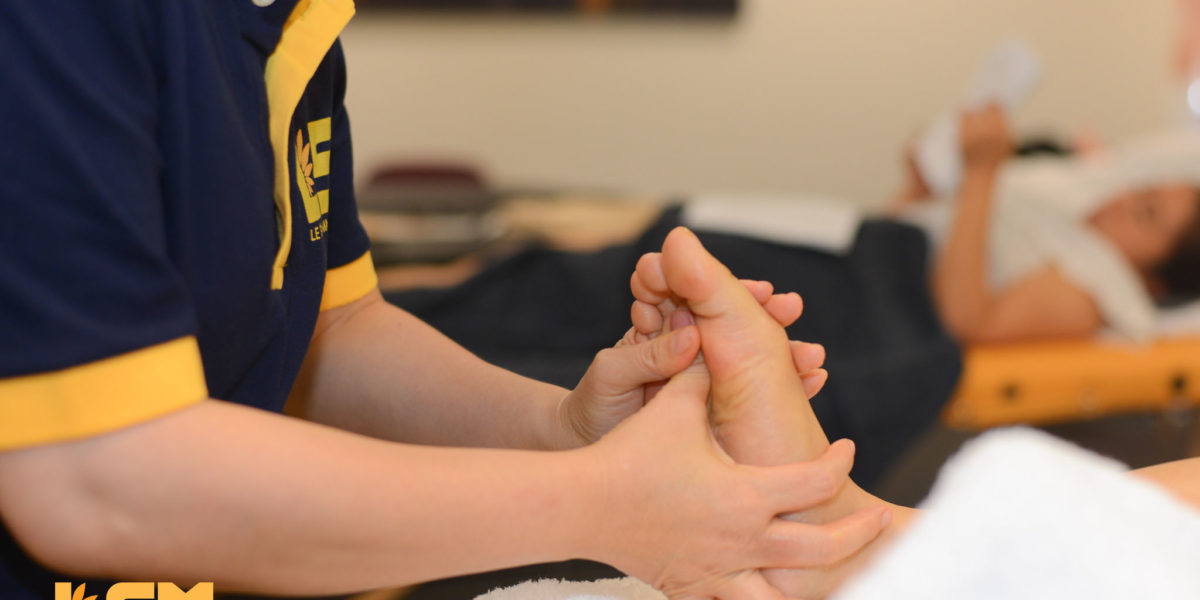 WHAT IS FOOT REFLEXOLOGY?
The feet are a map in miniature of all organs, glands, and parts of the body. A balance is achieved by applying pressure to points on the feet and hands that correspond to every organ in the body. By pressing these "reflex points" a stimulation or sedation is implemented in the nerve pathways, linking the points to the corresponding organs.
This is the most therapeutically effective massage for the feet, commencing with a foot bath and exfoliation, moving into reflex points of the feet that correspond to every organ & gland in the body.
COURSE RECOGNITION
Le Spa Massage Academy offers a 1-day training course covering all the fundamentals of Foot Reflexology. The course starts with a theoretical session followed by extensive hours of practical training. This will provide attendants with full coverage of both basic foot reflexology knowledge and essential massaging techniques.
DELIVERABLES
Introduction of Foot Reflexology
History of Foot Reflexology
Benefits and contradictions
Preparation for Foot Reflexology equipment an amenities
Foot Reflexology massage sequence
ASSESSMENTS
Le Spa Massage Academy will conduct assessments towards the end of the foot massage course.  Trainees are to receive certificate once competently pass relevant assessments.
ENTRY LEVEL
No previous training or experience necessary and no special equipment required for this training.
DURATION
1 official training days
Time: 9am-5pm
WHAT TO BRING
2 large-sized towels and 2 small-sized towels
Your lunch
Tea and coffee will be provided throughout the course
WHAT TO WEAR
Comfy outfits and short nails
COURSE FEE
Price: $420
LOCATION
08/31 Black Street, Milton, Queensland, 4064
Click here to get to Le Spa Massage Academy.