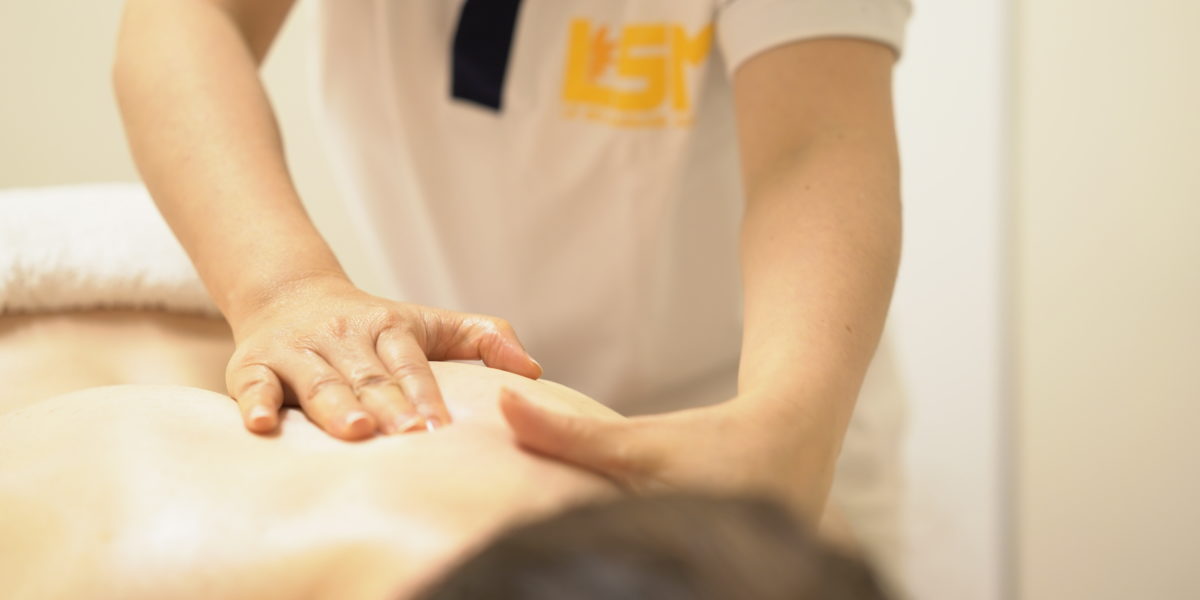 Unblocking your partner's pain with your new skill. Learn to give massage to your loved one like a Professional Massage Therapist.
ENTRY LEVEL
No previous training or experience necessary and no special equipment required for this training.
DURATION
5-hour official training days plus extra 20 practical hours if needed
WHAT TO BRING
3 large-sized towels and 2 small-sized towels
Your lunch
Tea and coffee will be provided throughout the course
WHAT TO WEAR
Comfy outfits and short nails
COURSE FEE
Price: $360
LOCATION
08/31 Black Street, Milton, Queensland, 4064
Click here to get to Le Spa Massage Academy.