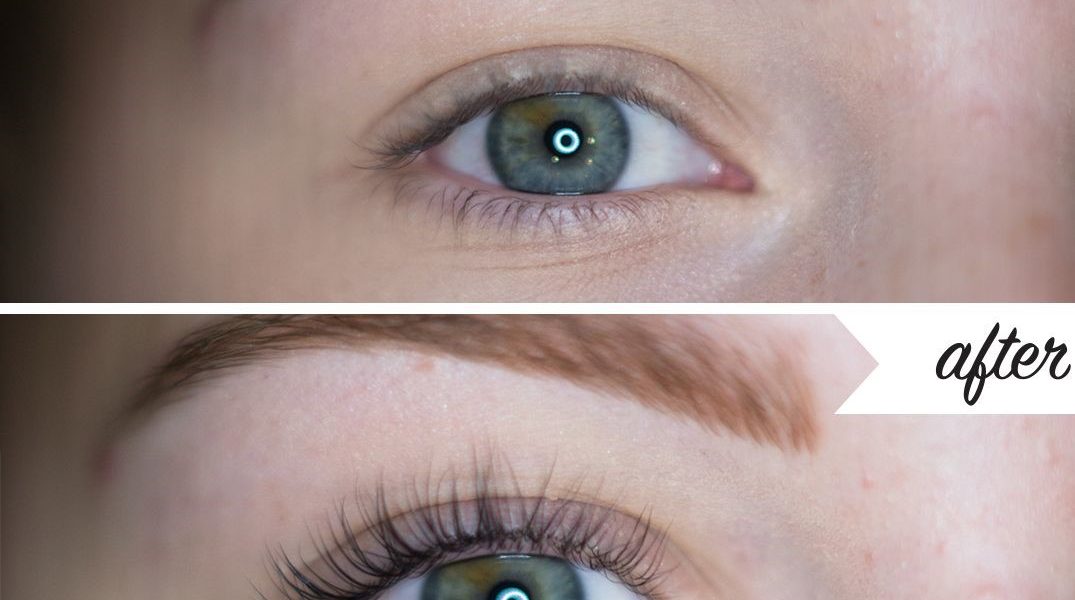 Instructor

:

Nolan

Duration

: 1 day
WHAT IS Lash Curl/Lift
During this one day course you will learn how to successfully perform Lash Lift treatments. The course includes an Elleebana Lash Lift Kit that you can take back to your salon to continue to perform Lash lifts to your clients.
In this workshop we choose to use the Elleebana kit products which has specially designed silicone rods and eyelash lifting adhesive which allows for perfect positioning above the eyelashes and gives your clients lovely lash curves that last. It will create the illusion of longer looking lashes without the need for eyelash extensions. You can choose to upgrade your client to having Eyelash tint for that extra special dramatic look. Eye lash tint and training is included in your course.
During the course, The Lash Lift and eye lash tinting will be demonstrated to you and you will then perform the Lash lift service and eye lash tint while supervised on your models.
Lash lift and lash tint enhances the natural lashes and is an alternative to lash extensions. The procedure on your clients takes 15 – 20 minutes and eyelashes can be beautifully lifted and last for up to 6-12 weeks, even after a shower or swimming.
Learn how to apply these two new treatments in just one day and offer them in your salon or new business.
DELIVERABLES
What's in the box (yours to take home after the course)
1 box Elleebana one shot Lash Lift kit includes products for up to 15 Treatments:
Small packets of solution and neutraliser which (will last 24 hours) after opening each sachet is enough for 2 clients.
Foam- is a cleanser; clean eyes to get rid of oils
Silver pen is the brush to apply perm/neutraliser
1 container of Glue
Silver application tool
——————————-
Practical hands on training
Setting up your clinic room
Client Consultation
Grooming standards
Pricing
Preparation for Lash perm and Lash tint
Manual
ASSESSMENTS
Assessment is observed on the day of the course.  Trainees/students will receive a certificate once the course is completed.
ENTRY LEVEL: Pre-requisite
No Pre-requisite is required for this course.
DURATION
1 day Theory and Practical
Time: 9am-12pm
WHAT TO BRING
light snack
Tea and coffee will be provided throughout the course as we will break for a short time.
WHAT TO WEAR
Comfy outfits and short nails (suitable attire/smart casual)
COURSE FEE $440
 One Day Training Course incl the Eleebana Lash Lift Kit
1 Day Training including includes
This Package Includes:
One-day training (9-12)
Manuals
Elleebana Lash lift kit preferably will be provided
Lash tint
Student insurance
Day 1
Health, safety and hygiene
Anatomy and physiology
Legal Requirements
Perform treatments on live models
Practical on live models
Course includes student insurance
LOCATION
08/31 Black Street, Milton, Queensland, 4064