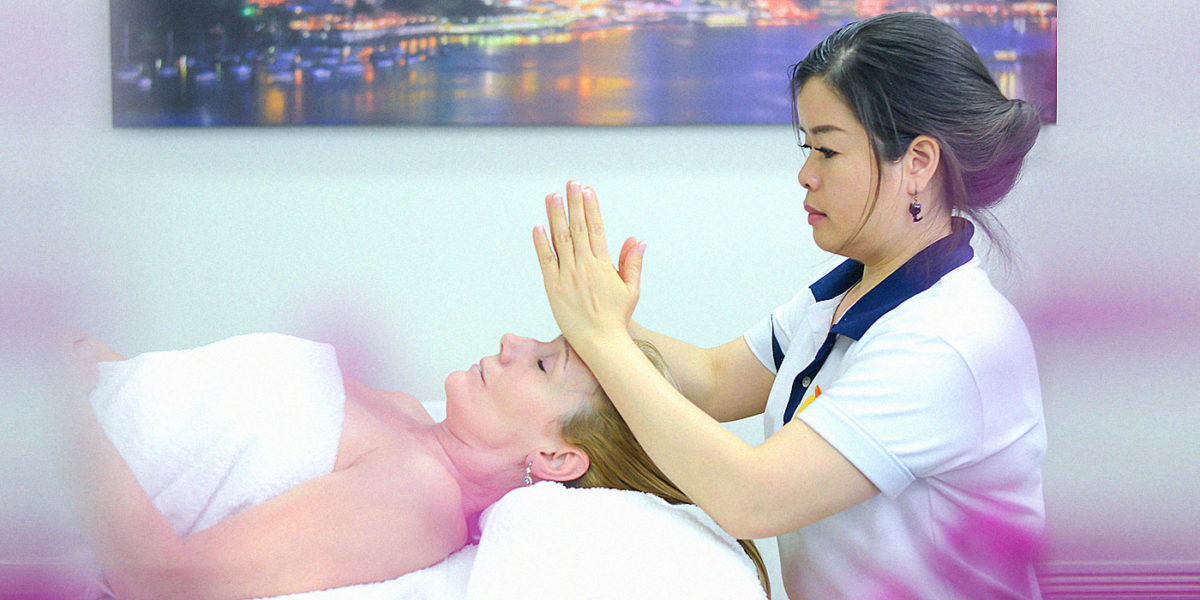 WHAT IS SWEDISH MASSAGE?
Swedish massage is the manipulation of the superficial layers of muscles and soft tissue to improve both mental and physical health. It involves soft, long, kneading strokes, as well as light, rhythmic, tapping strokes on topmost layers of muscles. The benefits of Swedish massage include increased blood circulation, mental and physical relaxation, decreased stress and muscle tension, and improved range of motion.
Swedish massage is the most commonly known and used form of massage in Europe, this type of massage is simply referred to as classic massage. It is one of the most commonly taught and well-known therapies and the foundation for many other forms of massage.
Swedish massage invention is accredited to a Swedish fencing instructor named Per Henrik Ling in the 1830s. When he was injured in the elbows, he reportedly cured himself using tapping (percussion) strokes around the affected area. He later developed the technique currently known as Swedish massage.
Swedish therapy can be both relaxing and energizing. Swedish massage is suitable for people that seeks to promote relaxation by releasing tension in the muscles. It helps to loosen up tight muscles caused by exercising or sitting at the computer desk all day.
WHAT IS THE COURSE STRUCTURE?
Le Spa Massage Academy offers a 2-day introduction training course covering all the fundamentals of Swedish massage. The course starts with a theoretical session followed by extensive hours of practical training. This will provide attendants with full coverage of both basic massage therapy knowledge and essential Swedish massage techniques.
On top of that, Le Spa Massage Academy brings you the unique combination of Western and Eastern benefits. Western massage methods focuses on the stimulation different soft tissues in the body; from muscles, tendons, ligaments, fascia, nerves, fibrous tissues, fat, blood vessels, and synovial membranes, while Eastern methods focuses on assessing and restoring the vital flow of energy through "meridians" or energy channels. It also delicately blends the use of deep breathing, aromatherapy, along with complementing touch and other external senses of sight, sound, smell and taste.
COURSE RECOGNITION
The course is recognised by the International Institute for Complementary Therapists (IICT), of which Le Spa Massage Academy is a Platinum Training Provider. Once you have graduated with your Professional Certificate in Swedish Massage, you are eligible to join IICT and gain professional membership which offers members with various benefits.
This course is a pathway to HLT42015 Certificate IV in Massage Therapy or the HLT52015 Diploma of Remedial Massage.
DELIVERABLES
History of massage therapy

Types of massage and massage techniques

Basics of anatomy and physiology

Benefits and contradictions

Principles of good massage practice

Posture of massage therapists

Consultation and assessment

Grooming standards

Draping standards

Communication for massage therapists

Preparation for massage equipment and amenities

Swedish massage sequence
ASSESSMENTS
Le Spa Massage Academy will conduct assessments towards the end of the course. Trainees will receive a certificate once competently pass all relevant assessments.
COURSE PREREQUISITES
No previous training or experience necessary and no special equipment required for this training.
DURATION
2 official training days (16 hours) plus extra 30 practical hours if needed

Time: 9am-5pm
WHAT TO BRING
3 large-sized towels and 2 small-sized towels

Your lunch

Tea and coffee will be provided throughout the course
WHAT TO WEAR
Comfy outfits and short nails
COURSE FEE
Price: $660
LOCATION
08/31 Black Street, Milton, Queensland, 4064
Click here to get to Le Spa Massage Academy.