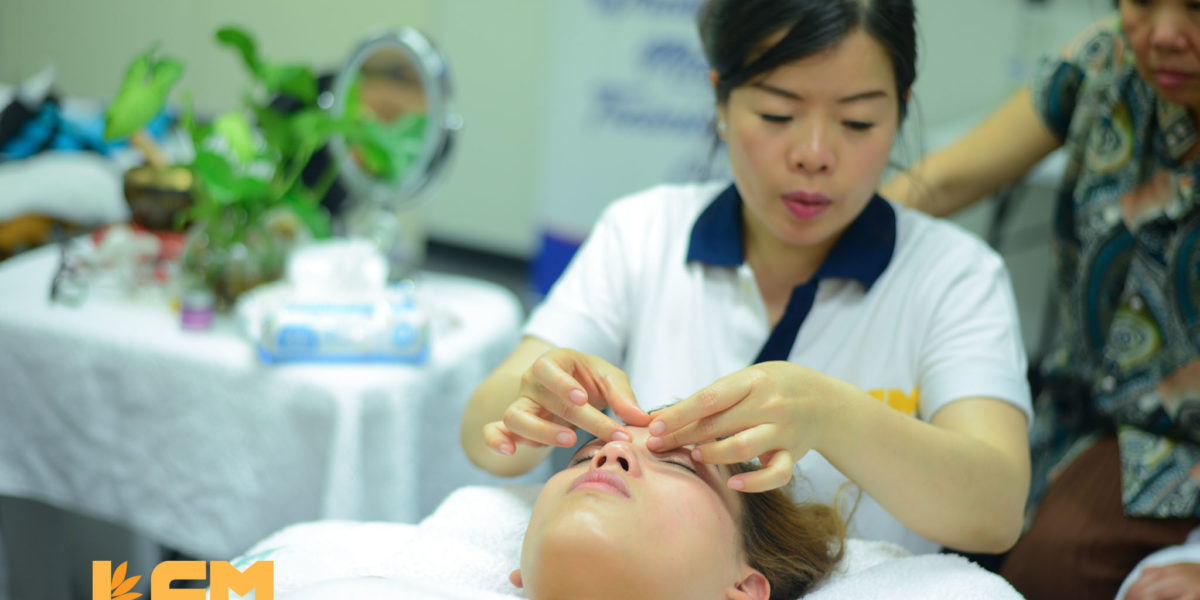 December 11, 2019 - 09:00
8/31 Black Street, Milton, Brisbane, Qld
WHAT IS NATURAL FACIAL?
Facial is basically any kind of skin care treatment specifically meant for the face. Facial techniques involve massage, exfoliation, creams, extractions and face masks. This unique facial treatment uses a blend of natural ingredients (such as water melon, yoghurt, honey, brown sugar, coconut oil, cucumber, fresh milk and oatmeal) to cleanse, exfoliate, massage thus ultimately refresh and rejuvenate facial components.
COURSE OUTLINE
Le Spa Massage Academy offers a 2-day course covering the basics from facial structure, the skin tissues to natural face product, treatment preparation, facial massage sequence and consequently health, hygiene and safety. The course is recognised by the International Institute for Complimentary Therapists (IICT), of which Le Spa Massage Academy is a Platinum Training Provider. Once you have graduated with your Professional Certificate in Natural Facial, you are eligible to join IICT and gain professional membership which offers members with various benefits.
ASSESSMENTS
Le Spa Massage Academy will conduct assessments towards the end of the course.  Practitioners are to receive certificate once competently pass the assessments.
ENTRY LEVEL
No previous training or experience necessary
DURATION
COURSE FEE
$440
LOCATION
08/31 Black Street, Milton, Queensland, 4064
EVENT INFO :
Start Date:

December 11, 2019

Start Time:

09:00

End Date:

December 12, 2019

End Time:

05:00

Location:

8/31 Black Street, Milton, Brisbane, Qld