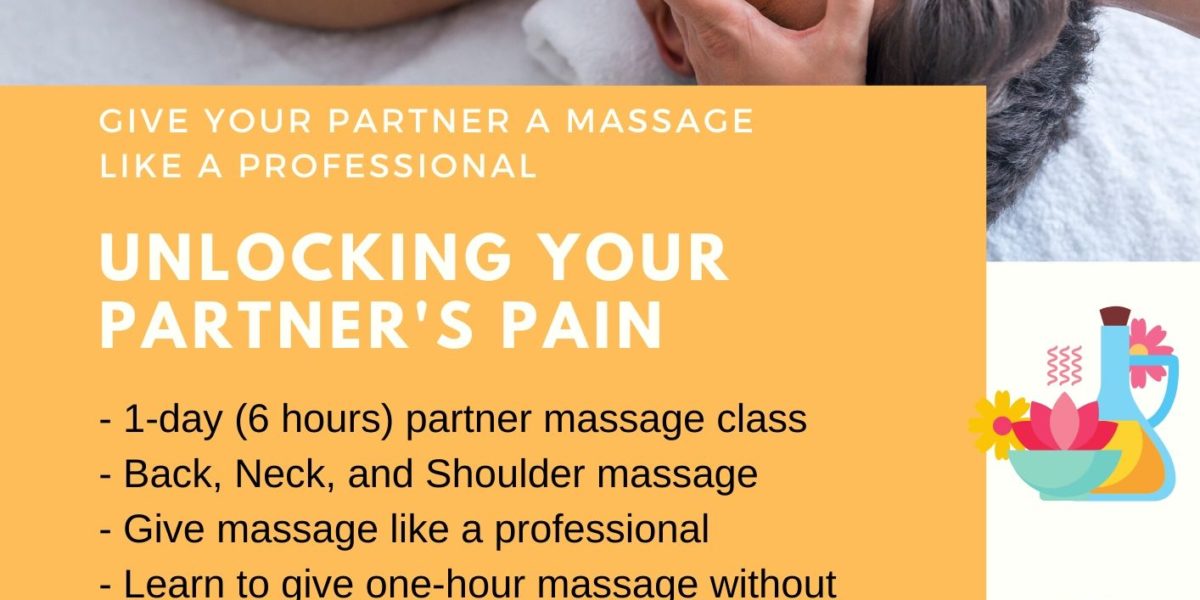 December 7, 2019 - 09:00
Unit 8/31 Black Street, Milton, Brisbane
Le Spa Massage Academy (LSMA) is a world-class organization that offers concise training in massage therapy. The entire institute is built around providing a quality education for its students in both the theory of massage and the practical application of those theories. The courses offered at this facility produce massage therapists that are highly trained in their technique, knowledgeable in their field, and confident in their skills.
At Le Spa Massage, we bring customers a unique combination of Western and Eastern benefits. Western massage methods focus on the stimulation of different soft tissues in the body, while Eastern methods focus on assessing and restoring the vital flow of energy through "meridians" or energy channels. It also delicately blends the use of deep breathing, aromatherapy, along with complementing touch and other external senses of sight, sound, smell, and taste.
DELIVERABLES
Principles of good massage practice
The posture of massage therapists
Grooming standards
Draping standards
Preparation for massage equipment and amenities
Back, neck and Shoulder massage sequence
DURATION
1 official training days (6 hours)
Time: 9am-3pm
WHAT TO BRING
3 large-sized towels and 2 small-sized towels
Your lunch
Tea and coffee will be provided throughout the course
WHAT TO WEAR
Comfy outfits and short nails
COURSE FEE
Price: $190
LOCATION
08/31 Black Street, Milton, Queensland, 4064
Click here to get to Le Spa Massage Academy.

EVENT INFO :
Start Date:

December 7, 2019

Start Time:

09:00

End Date:

December 7, 2019

End Time:

03:00

Location:

Unit 8/31 Black Street, Milton, Brisbane

Website:

https://www.lemassage.com.au/