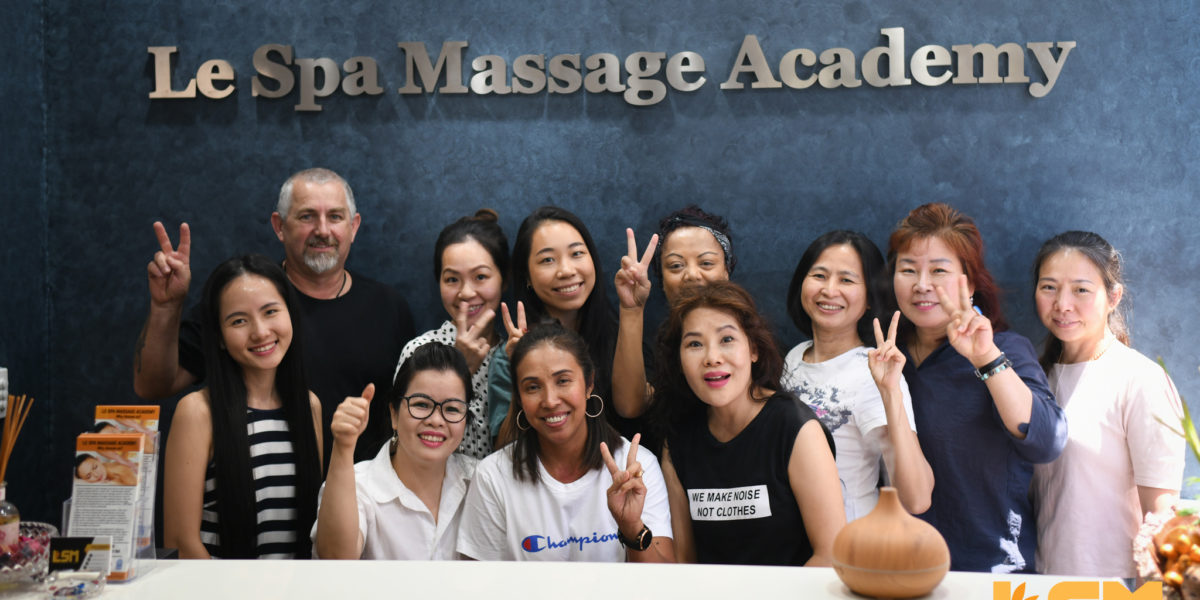 February 15, 2020 - 09:00
Unit 8/31 Black Street, Milton, Brisbane
WHAT IS LE SIGNATURE MASSAGE?
Le Signature Massage is a fundamental of Swedish Massage which incorporates a unique combination between Eastern and Western massage methods to stimulate different soft tissues in the body; from muscles, tendons, ligaments, fascia, nerves, to fibrous tissues, fat, blood vessels, and synovial membranes. The techniques of Western methods pay attention mainly on the external physical human body while Eastern methods focuses on assessing and restoring the vital flow of energy through "meridians" or energy channels. It also delicately blends the use of deep breathing, aromatherapy, along with complementing touch and other external senses of sight, sound, smell and taste.
COURSE RECOGNITION
Le Spa Massage Academy offers a 2-day training course covering all the fundamentals of relaxation massage. The course starts with a theoretical session followed by extensive hours of practical training. This will provide attendants with full coverage of both basic massage therapy knowledge and essential relaxation massaging techniques.
The course is recognised by the International Institute for Complimentary Therapists (IICT), of which Le Spa Massage Academy is a Platinum Training Provider. Once you have graduated with your Professional Certificate in Le Signature Body Massage, you are eligible to join IICT and gain professional membership which offers members with various benefits.
DELIVERABLES
History of massage therapy
Types of massage and massage techniques
Basics of anatomy and physiology
Benefits and contradictions
Principles of good massage practice
Posture of massage therapists
Consultation and assessment
Grooming standards
Dapping standards
Communication for massage therapists
Preparation for massage equipment an amenities
Le Signature  massage sequence
ASSESSMENTS
Le Spa Massage Academy will conduct assessments towards the end of the course.  Trainees are to receive certificate once competently pass relevant assessments.
ENTRY LEVEL
No previous training or experience necessary and no special equipment required for this training.
DURATION
2 official training days (20 hours) plus extra 30 practical hours if needed
Time: 9am-5pm
WHAT TO BRING
3 large-sized towels and 2 small-sized towels
Your lunch
Tea and coffee will be provided throughout the course
WHAT TO WEAR
Comfy outfits and short nails
COURSE FEE
Price: $440
Early-bird bookings (4 weeks in advance) receive 10% discount
LOCATION
08/31 Black Street, Milton, Queensland, 4064
Click here to get to Le Spa Massage Academy.
Call Us today: 044 893 2465‬
EVENT INFO :
Start Date:

February 15, 2020

Start Time:

09:00

End Date:

February 16, 2020

End Time:

20:00

Location:

Unit 8/31 Black Street, Milton, Brisbane